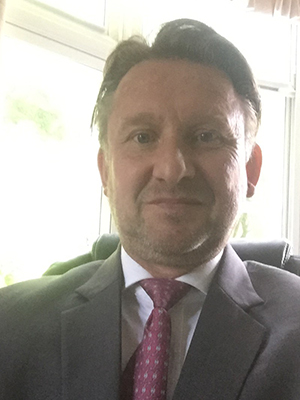 Director, AWP Associates Limited
Steve is recognized across a number of industries as an expert practitioner in strategic sourcing in global direct and in-direct procurement, business development strategy and supporting private equity companies in deal scouting, market roll up strategy & post acquisition M&A integration. Steve has spent more than 25 years in senior life-sciences, genetics and business development, marketing and communications roles. During his time living here in the US Steve was also both a state and federal lobbyist.
For the last 15 years Steve has focused on transformational strategic sourcing & procurement, working capital optimization & supplier relationship management and alliance development strategies driving mutual value creation strategies and post-acquisition integration.
In 2017 Steve along with other experienced practitioners set up AWP Associates a practice focused on value chain optimization and profitability improvement. AWP Associates now serve clients in all parts of the value chain from manufacturers to distribution in AgChem, Animal Health , Pharma and industries.
Steve is also a founding investor and Director of Bancella Limited an Agricultural technology aggregator providing chemical light, clean chemistry and biological solutions for pre and post-harvest use to African & Asian growers ,exporters and supermarkets