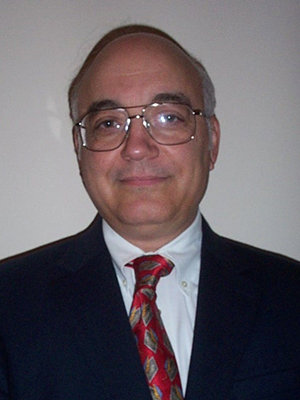 Chief, Fanwood Chemical Inc.
V.M. (Jim) DeLisi began his career at Fanwood Chemical Inc. (FCI) on September 1, 1976.
Fanwood Chemical specializes in the monitoring of imports and exports of agrichemicals and intermediates. The company also monitors international trade issues as they impact the chemical industry. DeLisi was a founding equity partner in REACh ChemAdvice GmbH (RCA), which represented firms for REACh compliance. RCA is now part of Chemservice GmbH. He is the Chairman of the Industry Trade Advisory Committee for Chemicals, Pharmaceuticals, Health/Science Products and Services (ITAC 3) and serves as Chairman of SOCMA's International Affairs Committee. DeLisi, who resides in Moorestown, NJ, holds a BA in Business from Rutgers College and a PCMBA (Pharmaceutical/Chemical MBA) from Fairleigh Dickinson University. He is married, with two grown daughters and six grandchildren.